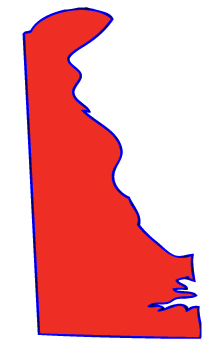 This reminder is for Delaware Limited Liability Companies only.
Your Annual Franchise Tax fee of $250 is due to the State of Delaware on or before June 1, 2013. This fee is paid in arrears for the preceding year, meaning that in 2013, you are paying your tax for the year of 2012. The $250 is a flat fee required to be paid by all limited liability companies regardless of company income. If your fee is not paid on or before June 1, 2013, a late fee along with a 1.5% monthly interest will be assessed by the State of Delaware.
If you use American Incorporators as your Registered Agent in the State of Delaware, you will be receiving additional reminders including instructions via e-mail and postal mail. If you have any questions about how to pay your tax, or are interested in checking the status of your company, please call 800.421.2661.