---
State of Delaware Offers a Unique Climate for Business Formation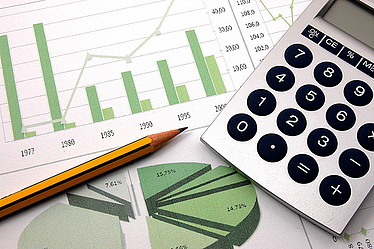 More than a million business entities have been formed in Delaware, and over 50% of publicly traded companies make their legal home in Delaware (including nearly 65% of the current Fortune 500 companies). But why is Delaware so popular? Most business experts point to Delaware's long-standing pro-business climate.
---
Why Delaware?
The state formation fees are reasonable ($89 for corporations and $90 for LLCs) and companies are formed within 24 hrs (in most cases) without paying additional expediting fees when you use American Incorporators Ltd to prepare and file your document.
Delaware corporate law is well established (enacted in 1899) and reviewed annually so that the most current, advanced ideas in corporate law can be added.
The Delaware Court of Chancery, a special business-only court of expert judges, hears and decides cases quickly and fairly, referencing a case law history over 100 years old.
The Delaware formation documents require only a general purpose (specific business activity description is not needed); one person can hold all offices (corporation) or can be the sole member (LLC) and does not need to be named on the document.
Financial benefits - no state income tax and no business license required if not located in Delaware; no inheritance tax on stock held by non-residents. Many venture capitalists and angel investors prefer investing in Delaware-based corporations.
---
Are you thinking of forming a business?
Find the answers to all of your major incorporation questions in our new eBook