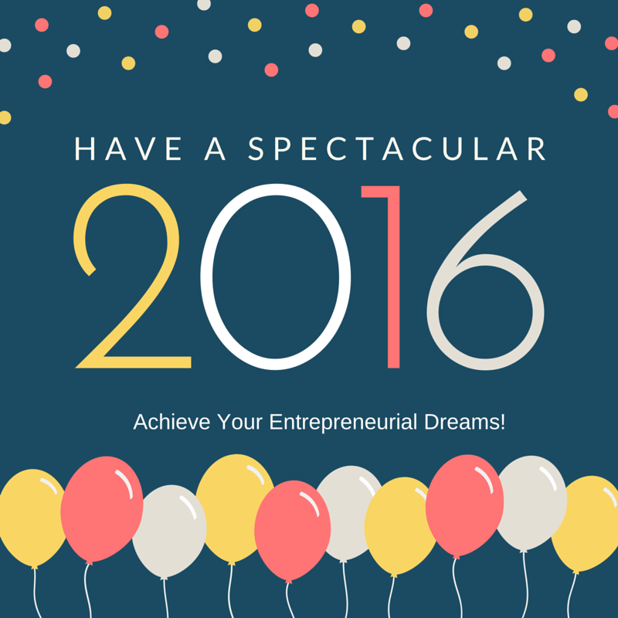 In 2016, AIL will be publishing another free eBook! You have already learned about the importance of incorporation, and all of the details about choosing an entity type, naming your entity, and tools to run your newly formed business. You've incorporated, now what? AIL wants to provide entrepreneurs and new customers with industry insight on all the necessities to run your newly incorporated business.
This new eBook will provide advice and information about business licenses, foreign qualifications, annual tax payments, and "Doing Business As" filings to ensure that your business is operating in compliance with specific state and national regulations.
We are also sharing advice on the ins and outs of responsible financial planning for your business expenses, whether it be business insurance, book keeping or payroll!
Lastly, we are sharing our insight on running a successful website, and how it can positively increase your company's visibility and even sales!
Our new eBook is filled with helpful tips for continuing to run a successful business after you've taken the first step to incorporate! Look out for its launch in 2016!