An important first step after forming your LLC is to draft an operating agreement that outlines the rules and protocols of how the company will conduct business and who will be in positions of ownership and management. Specifically, the operating agreement describes the responsibilities of the managers and members, the percentage of member ownership, as well as voting rights. This operating agreement is crucial to providing liability protection to the members of the LLC. It should be maintained with other corporate records such as meeting minutes and membership certificates.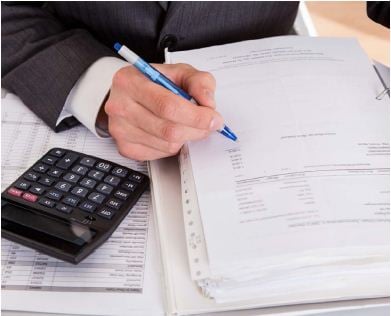 In the operating agreement it is important to lay out the management style of the LLC. It can either be member-managed or manager-managed. A member-managed structure is the most common approach. This approach is recommended for companies where the members plan to have an active role in the daily activity of the company. This grants members authority to act on behalf of the business. In a manager-managed LLC, the members act more like silent partners and leave the day-to-day management of the company to a member-appointed manager. This operating structure is applicable only if a single member will be involved in running the company – the manager appointed can be a member.
It is important to maintain a membership ledger to keep track of stock issued to members.
In order to maintain good standing with the state of formation and the appointed registered agent, it is important to pay all annual fees to the relevant state authorities and registered agent in a timely manner.
Although requirements for LLCs differ, maintaining a thorough record of all meeting minutes, documents, and internal resolutions is crucial for the successful function of your LLC.