What You Need to Know Upfront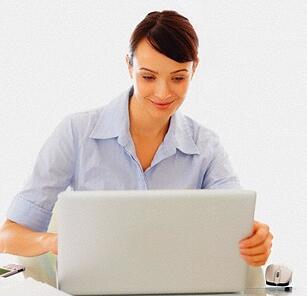 These three questions always come first when beginning the incorporation process. Whether you are a new or experienced entrepreneur, incorporating is a major step in your business' future. The process can seem intimidating, but after consulting your attorney or accountant to determine the best entity and state of formation for your business venture read these three basics.
What do I have to do to incorporate?
Once you have decided on your entity type and state of formation, incorporating your new business is simple. Contact an incorporation provider like American Incorporators who has years of experience filing paperwork in all 50 states as well as the District of Colombia and Puerto Rico. They will walk you through a series of questions necessary to file the documents. You need to know who will be listed as initial members or directors, as well as who will act as the registered agent for the company. You will also need to explain the general purpose of your business. If you are forming a corporation you will be asked about shares of stock and officers.
If you are ready with this information the entire process should only take 10-15 minutes. However, if you have questions our specialists are happy to take the time to walk you through every step.
Once the order is placed, documents will be filed with the state the same day and you should get your paperwork back in 2-10 business days depending on the state of formation.
How much does it cost?
Prices for incorporation vary significantly depending on the state and services you are looking for. Click here for more info. Make sure to ask about hidden fees as you explore your options. You will have to pay state fees as well as service fees depending on who you use to form your company. Other items that can add to your costs are add-ons and registered agent service. Be sure to read the fine print in order to see what is included in the initial cost and what will be an additional cost after formation.
How long does it take?
This really depends on where and how you form your company. In Delaware, businesses are generally formed the same day and documents are sent back to the client within 24 hours. If you are in a real hurry and are willing to spend a lot of money on expediting fees you can even form your company in an hour or two. In other states it can take a lot longer -- sometimes several weeks.
Additionally, it can depend on how you file - in many states it makes sense to expedite your filing. In general, AIL tells clients expect Delaware documents in 1-2 days, if you expedite in other states expect them in 3-7 days, and non-Delaware non-expedited filings can be expected in 10-15 business days.
Find the answers to all of your major incorporation questions in our new eBook